Our top 5 tips
It is hard to start off with but you get used to it…
Working remotely has many benefits, but it takes dedication and smart strategies to actually pull it off.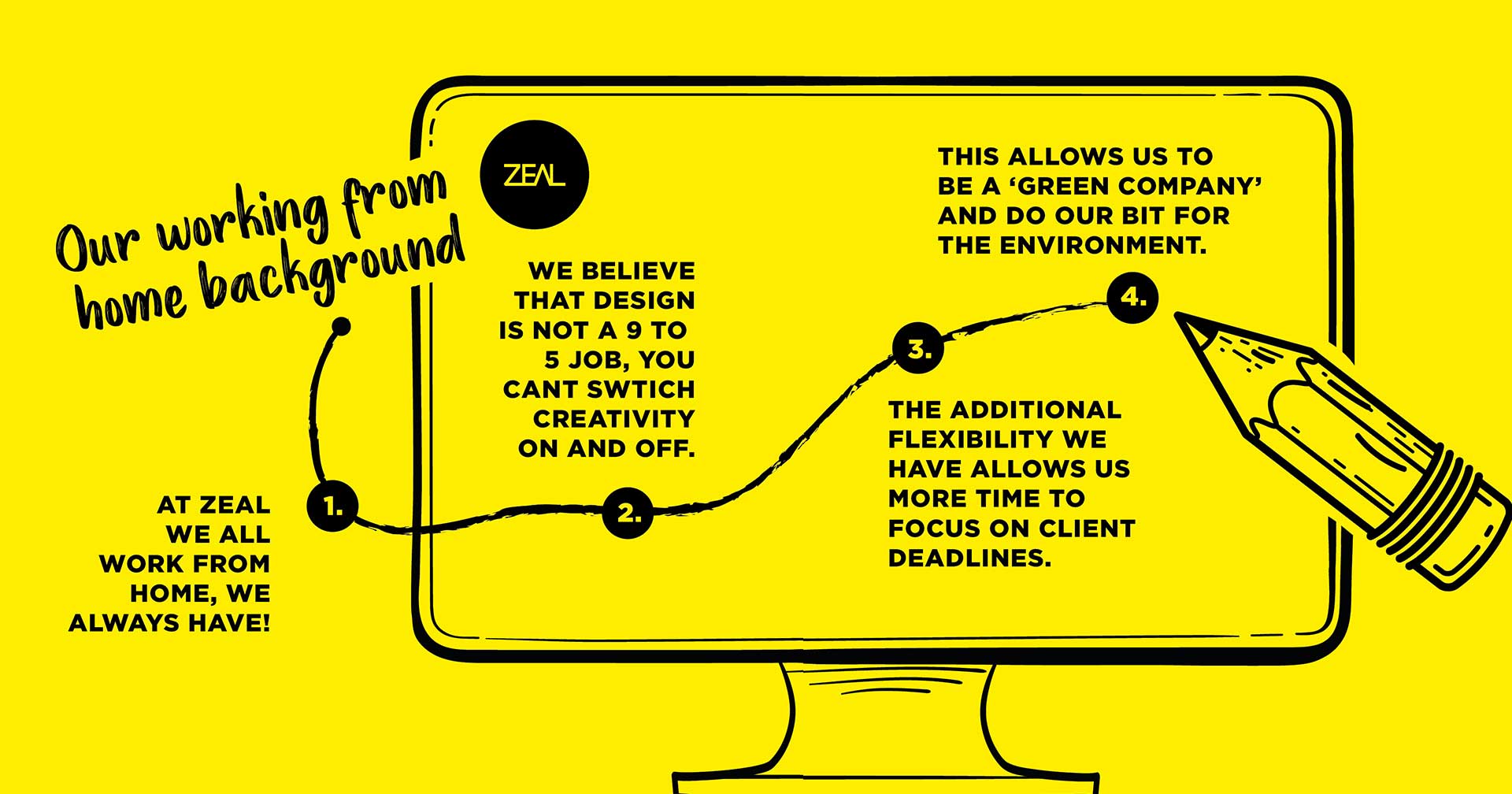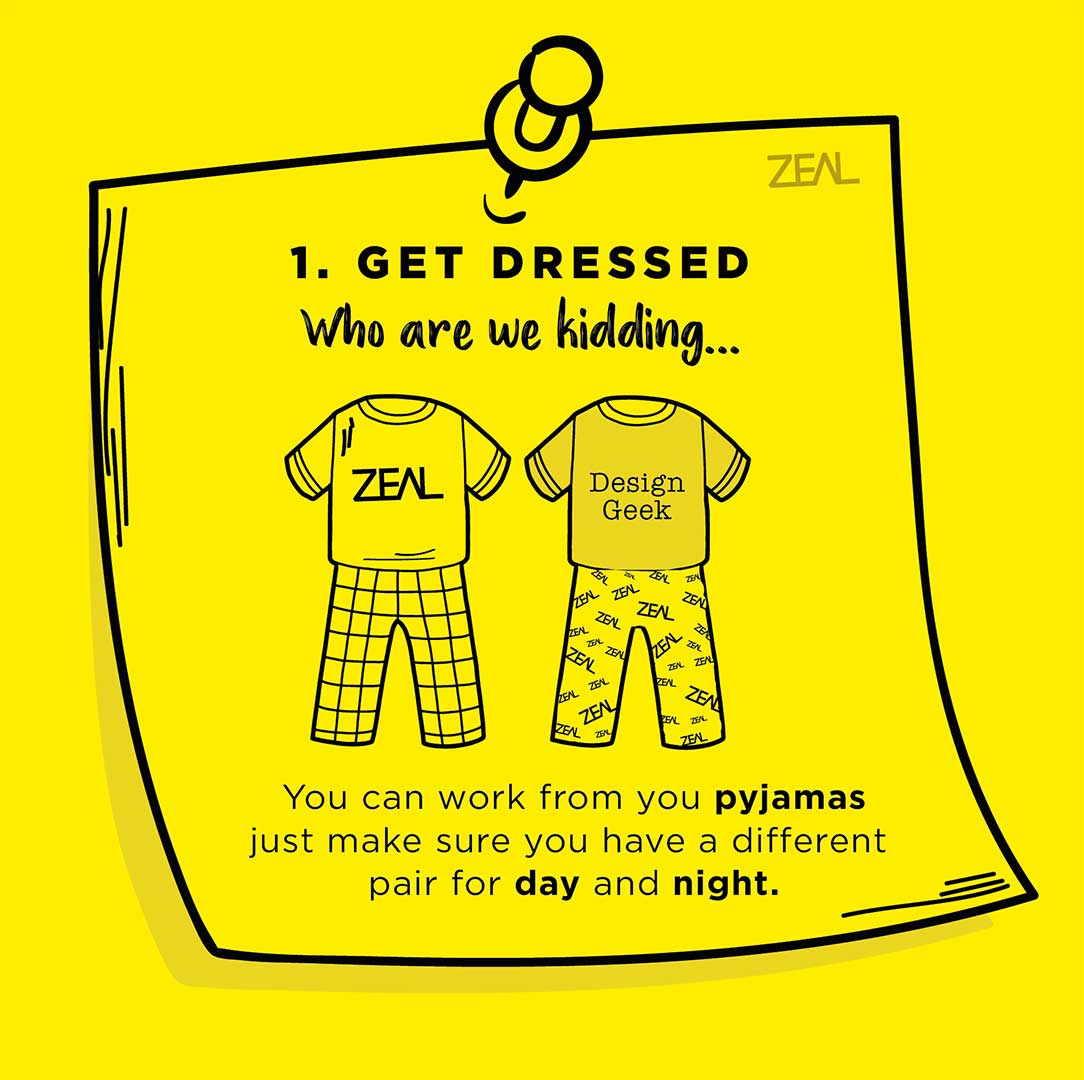 1. Get Dressed.
For some people, the prospect of staying in their pyjamas all day is the most tantalising aspect of working from home.
But washing and getting dressed will not only improve your state of mind, it will psychologically prepare you to start work.
2. Designate a workspace or home office.
Although it's tempting to stay in bed or head to your sofa, those who successfully work from home agree that you're best off setting up a station.
If you don't have a desk, use your table in a bedroom or a quiet room in your home. Besides making you feel like you're at an "office," this helps you maintain good posture, avoid distractions, and leave your work behind at the end of the day.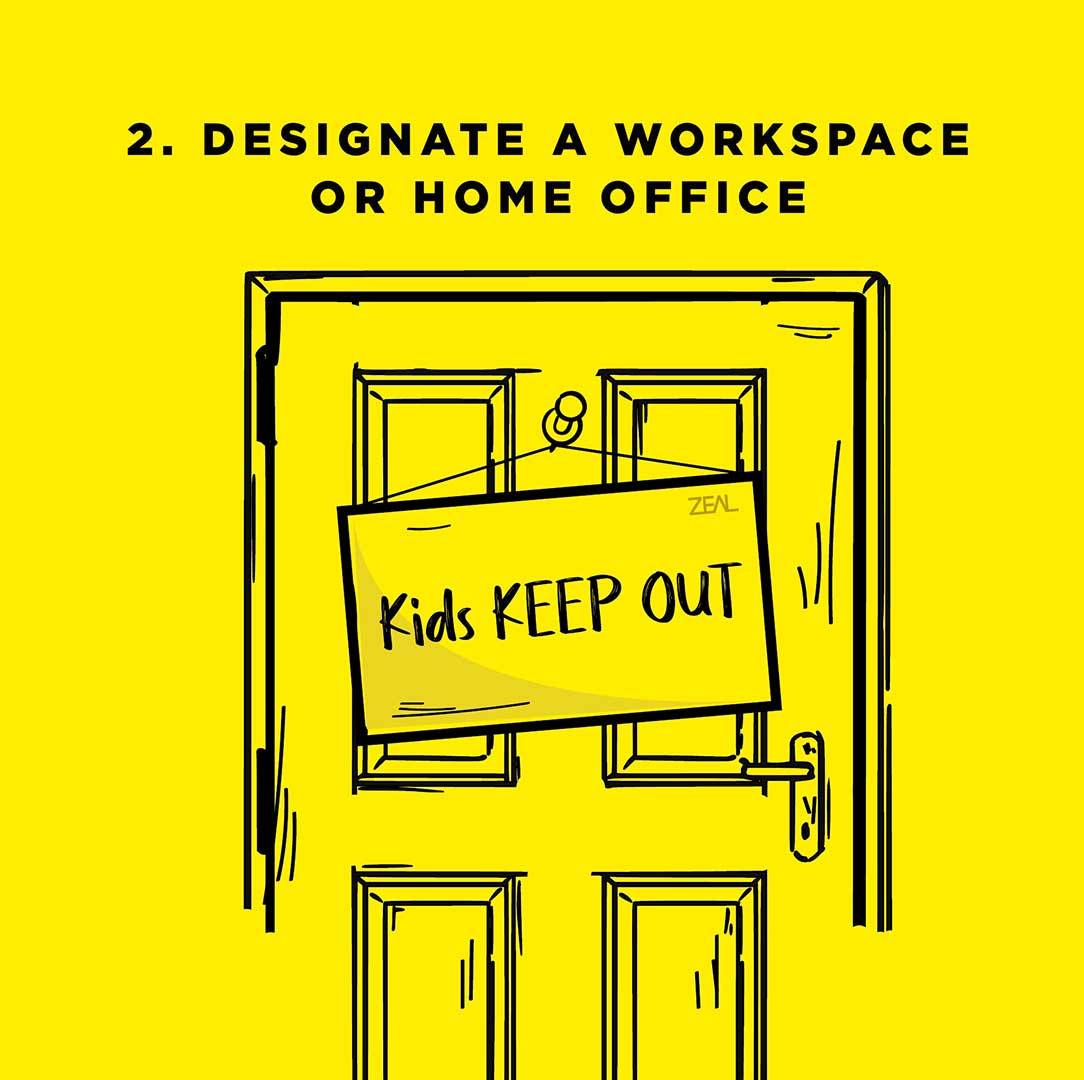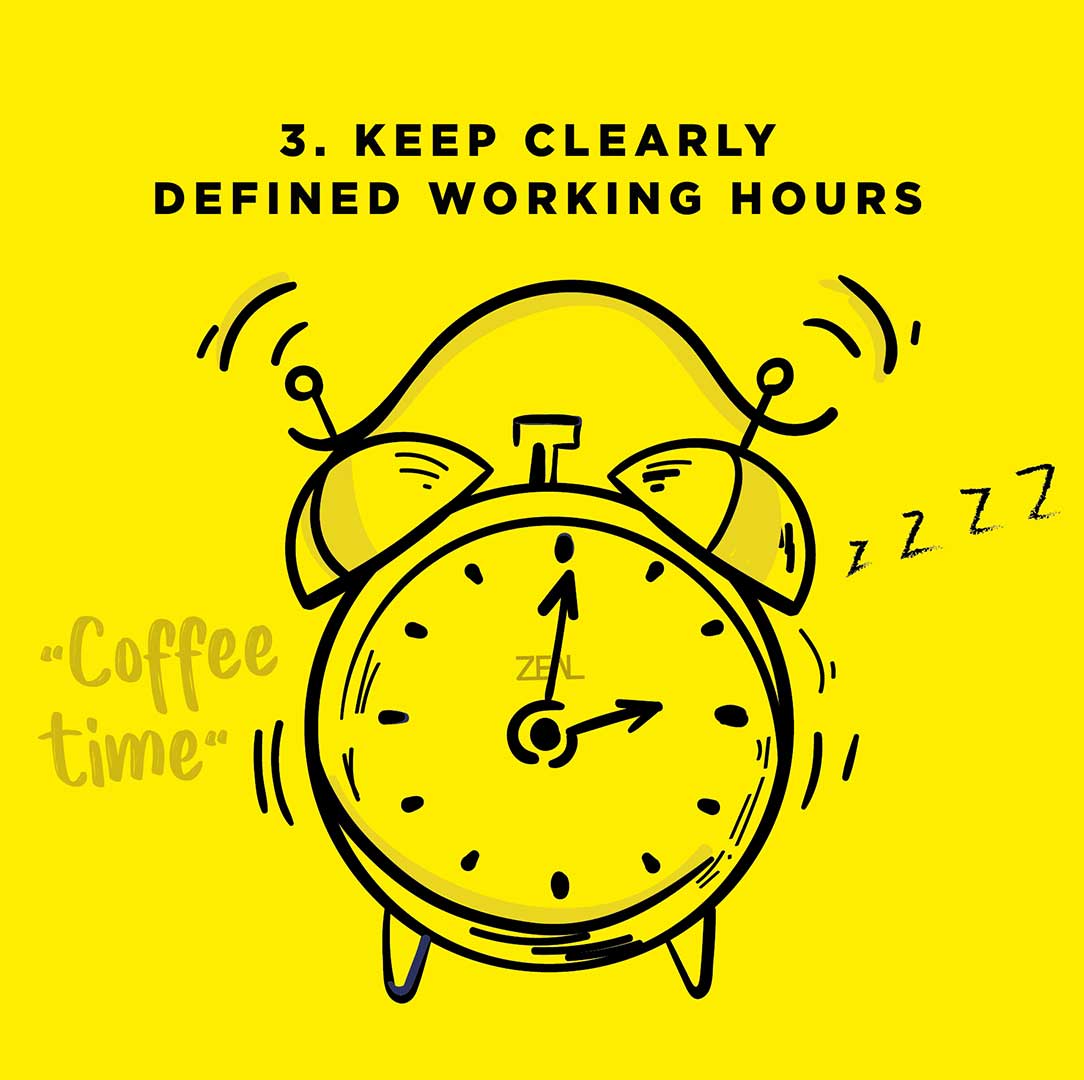 3. Keep clearly defined working hours.
Just because you're not commuting and going into an office doesn't mean you should skip your weekday morning routine.
Wake up at your normal time and be ready to start your day at the same time as you would normally arrive in your office or workplace, and finish your day at the same time.
This helps you mentally prepare for the day ahead and get into the "I'm going to work" mindset.
4. Dont get too sucked in by the news.
At the moment everyone is checking up on Covid-19 news. Is it what it is – we have to stay in and stay safe, so lets do that.
But its easy to be distracted by other things too, this may seem like a convenient time to catch up on chores around the house, but it's easier than you'd expect to get distracted. There's nothing wrong with taking a little break, but don't let chores distract you from being productive. You wouldn't be doing them if you were at work.
The same goes for other at-home distractions. If you meal prep or pack snacks ahead of time for the office, do the same at home so you don't get preoccupied in the kitchen. Chances are you don't watch TV or play the playstation at work either.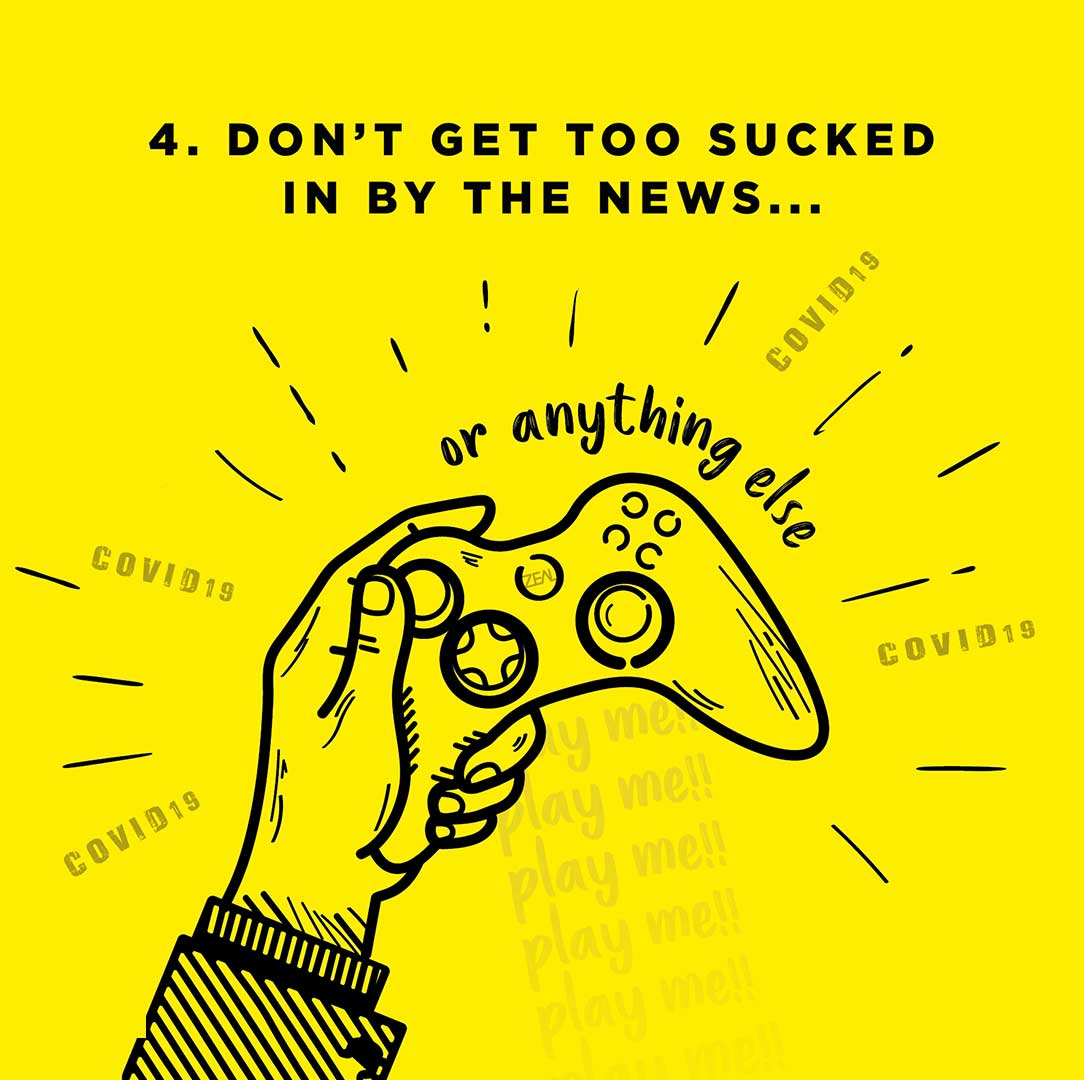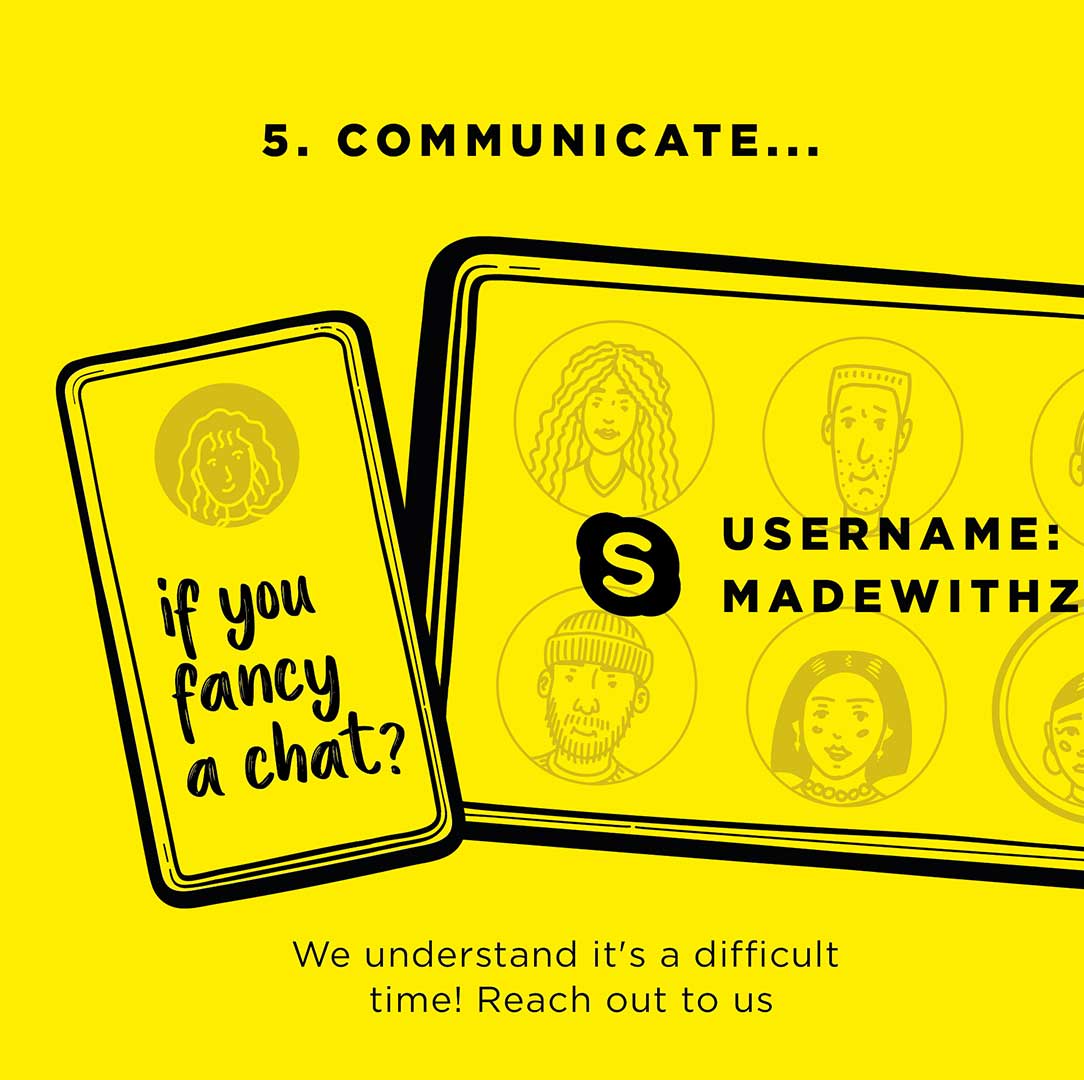 5. Communicate.
Working remotely requires you to over communicate.
Tell everyone who needs to know about your schedule and availability often. When you finish a project or important task, say so.
If you work on a team, make sure to check in regularly just like you would in the office. Create to-do lists to keep yourself organised and focused, and share the status of your lists with your supervisor so they know you're on top of your work.
Besides email and messaging programs like Slack, it's a good idea to set up regular check-ins via phone or video conferencing like Skype, FaceTime, or Zoom.
Dont forget the 10 o'clock cup of tea and gossip with your collegues….virtual chat gossip is just as good as the real thing.
Stay home…Stay safe…Save lives.
It's good to have a routine when you're working from home.
And you shouldn't stay glued to your screen all day. It's important to take regular screen breaks and get up from your desk and move around just as you would in an office.
About 1.5 million people work from home, and it's becoming more popular all the time. Here at Zeal we are huge advocates of this new generation of workforce, a case in point is that COVID-19 has not disrupted our business operations in any way – not even one day of down time…It's the future.
If you want to pick our brains about working at home or any project you have going on….then give us a skype call.