How we helped
Brand Mark
The first thing we did was to hook up on a virtual conference call, as with all new projects we wanted to establish outcomes, who is the business pitched at?, what message does it want to send it's audience?
We established a clear picture of The IP Shed's audience and what the business wanted to achieve with it's brand, from there we began working on graphical devices, shapes and messaging that could be used in the companies brand mark. The brand mark had to be modern, clean and professional but also extremely accessible.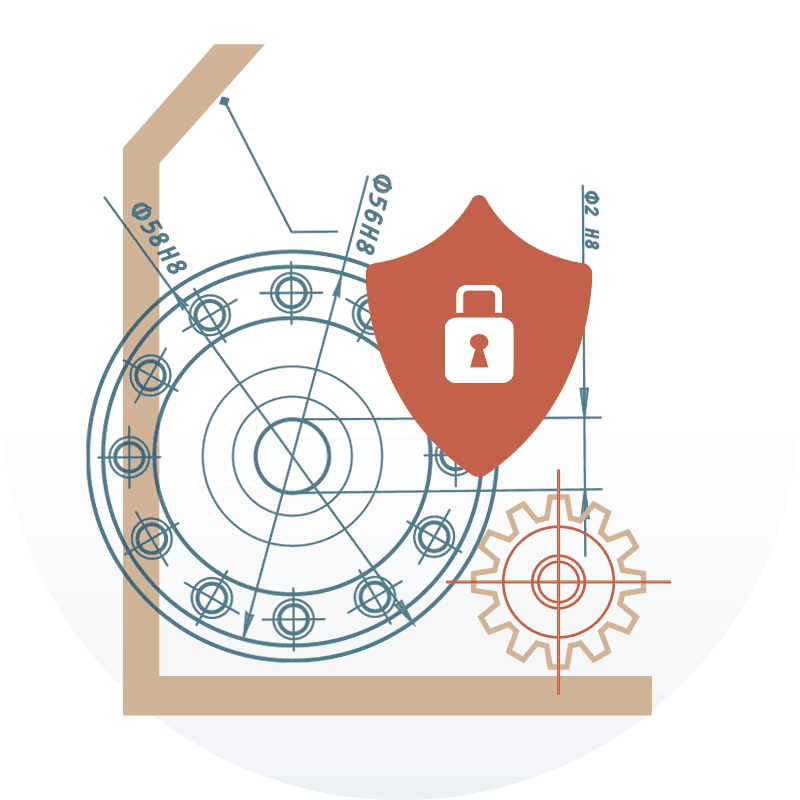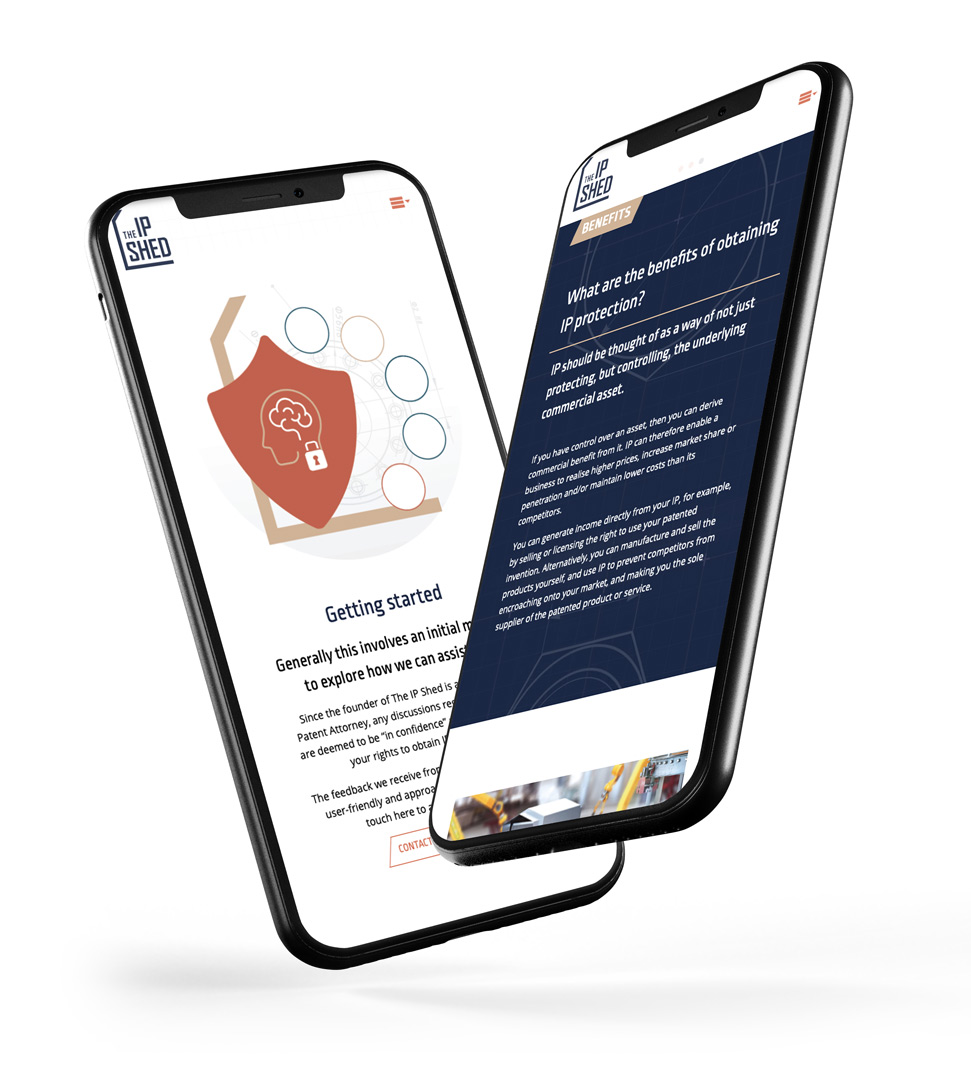 Website
Having first designed the brand mark and associated graphics / imagery, the next logical step was to apply all of that knowledge to the website design. We had to create something that worked across devices, was clean, clear and concise – with an eye to the future.
We created a number of mock-ups of pages and then extracted key components from the designs, these components can be reused to create additional 'non-linear' page designs. Firstly we design these 'building blocks' in a graphics package and then in code.
Process
Using this process we ensured that the website marries perfectly with the brand, also the website provides a toolkit for IP Shed to extend the site when it is handed over at the end of the project.