How we helped
Brand Design
How we helped
Brand identity design
Packaging/label design
Digital & print advertising design
Social media design
Mountain Produce, produce, quality, gourmet ingredients. The absolute focus in our discussions with the team at Mountain Produce prior to developing the brand mark was to convey the love, care and time that goes into producing and growing their products.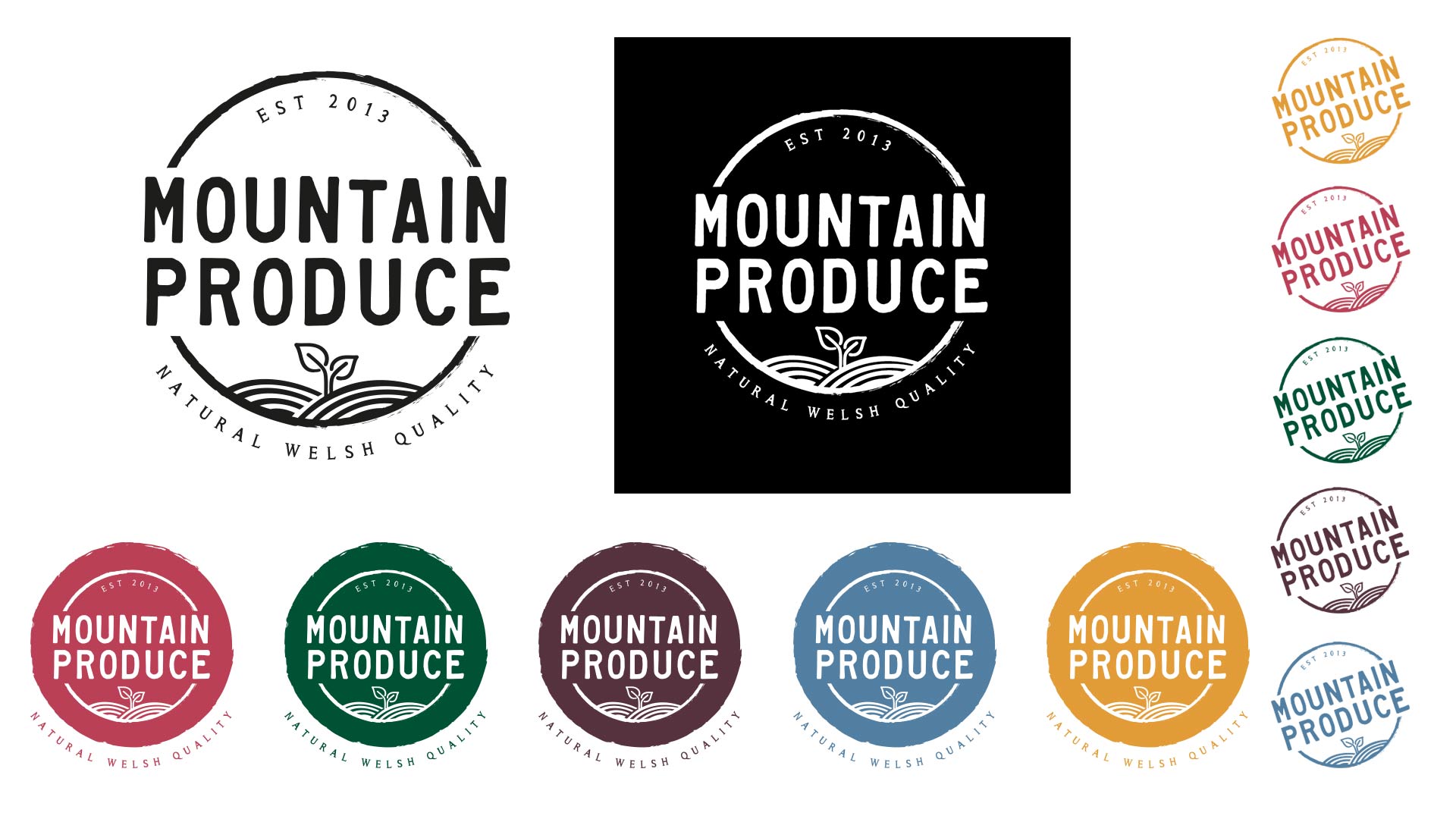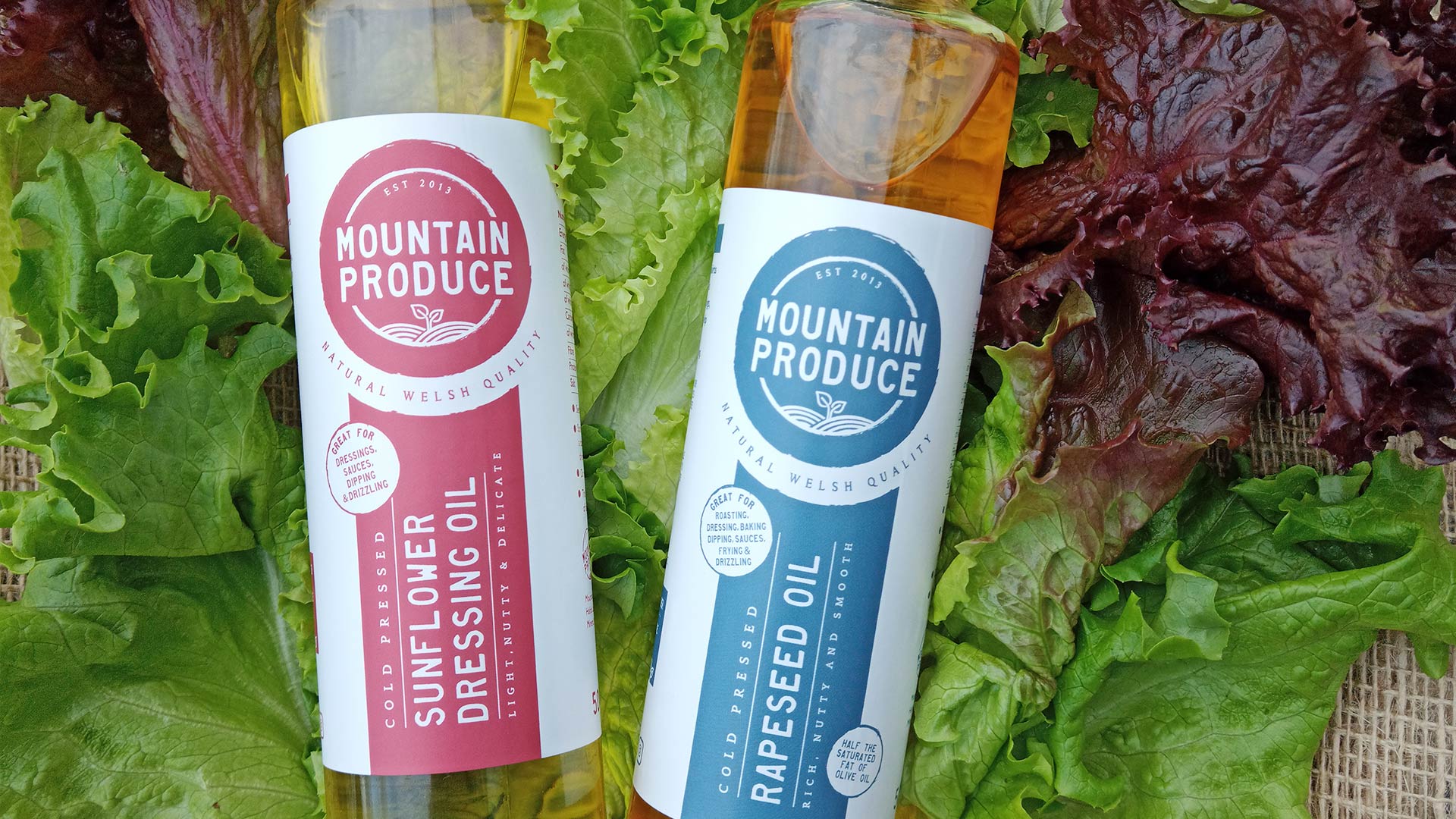 Details matter
Our challenge was to create a brand that could work across numerous product categories & packaging formats.
It was also important to us to craft a brand mark, that was a powerful tool for marketing & advertising materials as well as looking great on pack.
To help us achieve this we created a bespoke rustic "home grown" font, ensuring the brand mark has both great typography AND iconography.
Described as a 'A little bit of sunshine' the colour palette needed to reflect this, so we used an earthy but bright palette to convey this sentiment across all products.